Our School has got many awards for its highest pass-rate in Matriculation Examination in the whole Myanmar.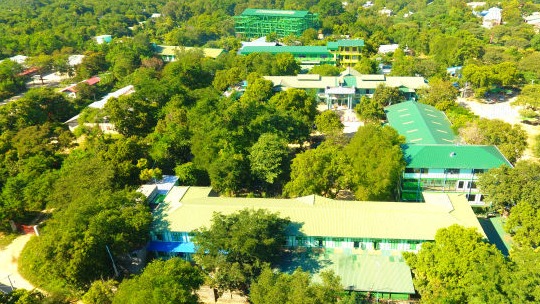 Located in Mahlaing, a small town but well-known for its good reputation in Education, in Mandalay Region on Meikhtila-Myingyan Road.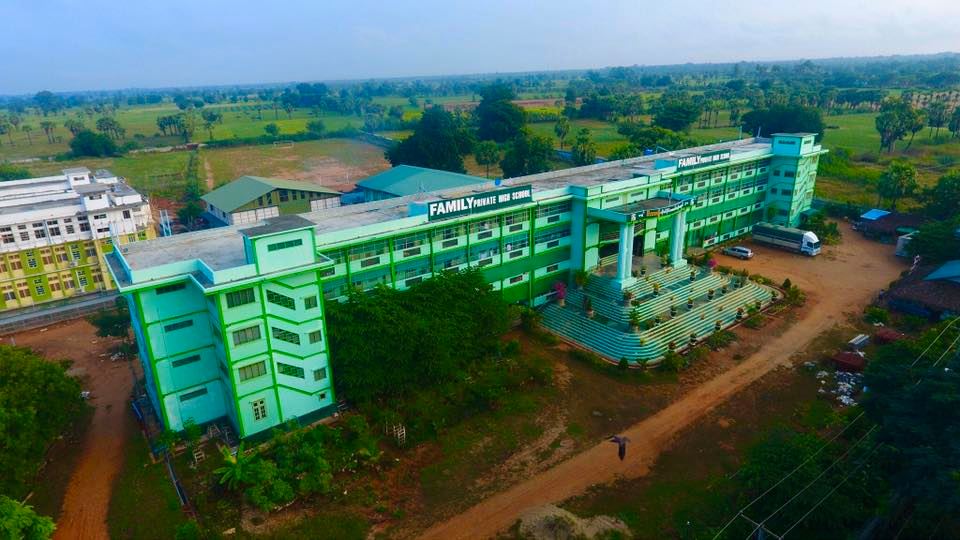 Located in Magway, the captial of Magway Region, on NatMauk Road opposite side of the Airforce Base Camp, Magway.
မိသားစုကိုယ္ပိုင္အထက္တန္းေက်ာင္းကို တည္ေထာင္သူတစ္ဦးရဲ႕ ဘဝအခ်ိဳးအေကြ႔ေတြ